September 16th, 2022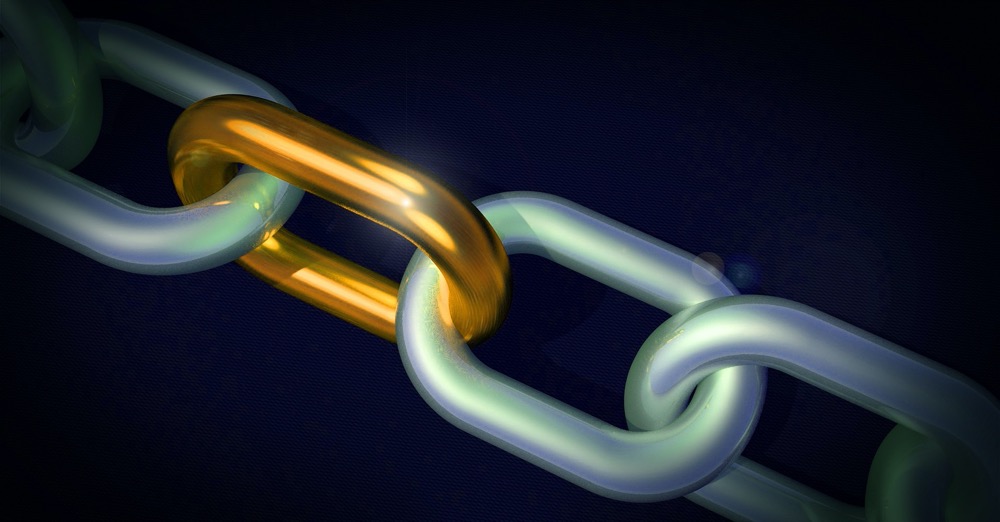 In our recent post on EverWeb's new hyperlinking capabilities that debuted in EverWeb 3.7, we promised that there would be more hyperlinking options coming soon to EverWeb. In this post we take a look those additional hyperlinking features which came out with the EverWeb 3.7.1 release.
Follow Link
The first new hyperlinking feature released with EverWeb 3.7.1 is 'Follow Link' which does just that – it follows the link you have added in your page back to its source. The source can be an internal page, an internal blog post or an external page. Follow Link gives you a simple, easy way in which you can test and troubleshoot links in your pages or to find where the source of the link actually is located. Using this feature will help you reduce the risk of including dead, or mistyped, links in your site that could result in '404 Page Not Found' messages when visitors click on such a link.
The Follow Link feature works for most of the hyperlinks that you use within your page with the exception being when there are hyperlinks contained within widgets such as the FlexBox or Text Section widgets.
To use the feature, simply secondary click on the link and select 'Follow Link' from the menu. If the option does not appear on the menu, then it is not available for link e.g. if you have a link to an email, you cannot follow the link to its source.
As mentioned earlier, Follow Link is a great way to check that your links are working properly. It can also be used troubleshooting links in the Navigation Menu widget. Have you ever had the Navigation Menu display two, or more, menu items with the name 'Home'? If so you'll obviously want to change one, or more, of your page's Navigation Menu Display Name field. Simply secondary click on the one of the 'Home' page links in the Navigation Menu widget and select 'Follow Link'. You will immediately be taken to the page where the link is and can immediately change the Navigation Menu Display Name from 'Home' to the label that you really want to use instead. Remember that when using this option, the Navigation Menu widget should not be selected when you right click on the menu option you want to follow.
Edit Link
The second new hyperlinking feature for users of EverWeb 3.7.1 or higher is the new 'Edit Link' option. Using this option you can now secondary, or right, click on an object and select 'Edit Link' from the dropdown. You will then notice that the Hyperlinks Inspector will be displayed with the.object's link being available to edit. The Edit Link feature is available for use with text links and with objects that contain a link such as a shape or image. For the moment, this is the limit to the capability of the feature, but more is planned to make Edit Link more dynamic and context sensitive in a future version of EverWeb.
No More Linking to The Navigation Menu Widget
The great thing about hyperlinking is that you can use the feature on almost any object on your page if you want. However, prior to EverWeb 3.7.1, you could actually set up a link on the Navigation Menu widget itself. This is something you really do not want to do as you want to access the hyperlinks of the Navigation Menu Widget itself. So, as of EverWeb 3.7.1 we have disabled this so that you do not inadvertently add a hyperlink to this widget and lose access to your navigation.
More about Hyperlinking in EverWeb
Hyperlinking is a core feature of most websites and there is plenty to explore in EverWeb. Here are some related videos that may be of interest…
If you have a question about hyperlinking in EverWeb, or any question relating to EverWeb, please let us know in the Comments Section below. We're here to help!