Find Out Why Your Website is Not Appearing In Search Engines
Have you ever wondered why some of your pages are not being added to Google's search index?

With your Webmaster Tools account you can locate and fix any problems with your website that are preventing Google, Yahoo or Bing from properly indexing it; including HTML errors and unreachable or broken links.

Attract more visitors to your website by making sure they appear in all the search engine's results when your customers are searching for you!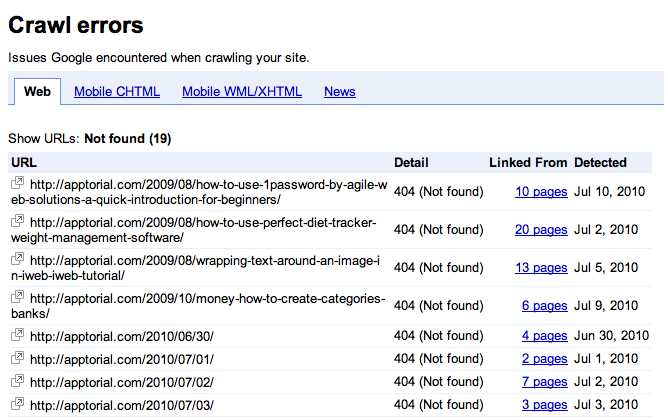 More Screenshots