March 30th, 2023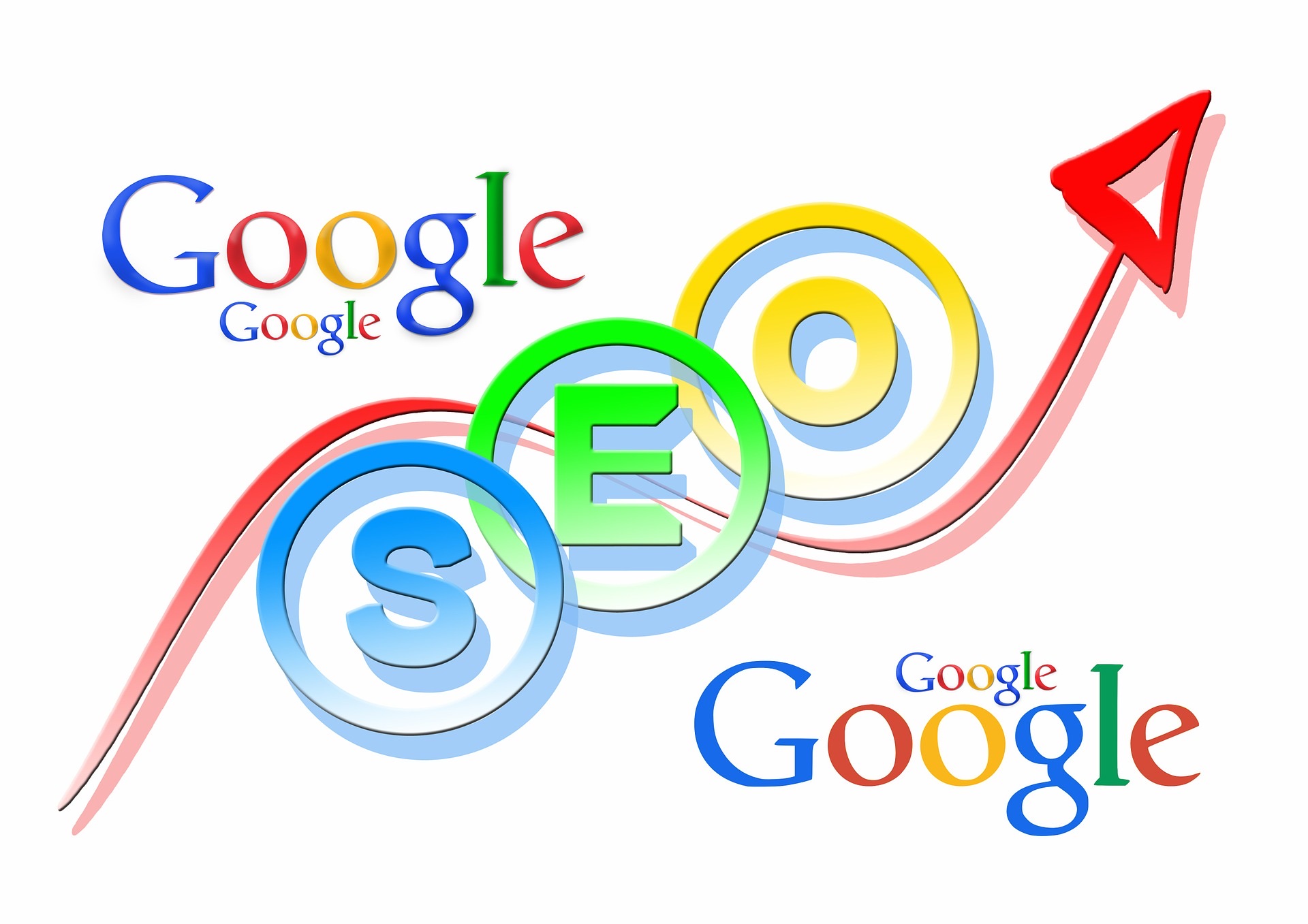 Google has recently announced the rollout of its Core Algorithm update which has already started earlier in March 2023. If SEO is key for your EverWeb made website, this Google update should be of interest to you. The rollout of the new Core Algorithm may affect your Search Engine Optimization (SEO), which in turn may affect your Search Engine Results Page (SERP) rankings.
When Google rolls out such updates, it is never certain how much it will impact a site's SEO page rankings, so if SEO is key to your business, you may need to monitor the impact of this update on your site over the coming few weeks. The rollout of the Core Algorithm update itself can take weeks to complete as it has to replicate around the globe, be reindexed and re-crawled, so you may find that your SEO rankings may fluctuate over this period.
Why Google Updates Its Core Algorithm
Google periodically updates the Core Algorithm that it uses so that it can better understand the content of web pages. Armed with this knowledge, Google should be able to rank web pages more intelligently and accurately when a person initiates a search in their browser. Google's ultimate aim, therefore, is to give its users better quality results sets when performing searches on the Internet.
What You Can Do For Your EverWeb Website
This is a tough question to answer as everyone's situation is different. Some may benefit from the update, some may see no difference and some may see worsening rankings. Here are some pointers to help you:
Keep abreast of the Core Algorithm update situation over the next few weeks. Until the rollout of the update is complete SEO rankings may be in flux. It will not be until a while after the update is compete, when things settle down and reindexing is complete, that you will be able to see if the rollout impacts your site's traffic or not. So for the moment, watch, wait and monitor your site traffic to see if there is any potential positive or negative impact.
Keep producing high quality content! No matter what happens with the update, your site should always be producing high quality content on its pages and in its blogs. This lead SEO concept is at the heart of Google's strategy with Core Algorithm updates and its SEO strategy in general. High quality, creative, unique content is the formula you should be aiming to make with your site.
Review your SEO in EverWeb. When doing this, remember that Google has a 'mobile first' strategy to SEO so make sure your site is either responsive or includes mobile designed pages if you are using a fixed width (centre aligned) page layout. Also check your page loading speeds as performance is also something Google will take in to account. Finally, review your SEO keywords and key terms that you use in your pages and in fields such as the Web Page Title and Web Page Description. Are these keywords and key terms still valid? Should they be updated or changed? For more information, check out our SEO for EverWeb Video Course. It's a time effective way to help you get started with SEO in EverWeb or to refresh your knowledge if you have already applied SEO techniques to your site.
Consider using EverWeb SEO PowerUp Addon if SEO is important to your site and business. Whilst EverWeb comes with SEO 'baked in' to the product, there are lots of additional extra features that EverWeb SEO PowerUp addon includes that can help you focus your SEO and audience targeting. Check out our SEO Power Up video for a walkthrough of how EverWeb SEO PowerUp can help your business stay SEO competitive.
Conclusion
Google periodically updates its Core Algorithm so this should be something all those concerned with SEO should be aware of. It is also a call to action to maintain and update your site with quality content. Remember to keep an eye on your site's stats to act upon any changes that may lower your rankings. SEO is an ever changing game, but keeping core concepts of quality content putting your website's audience front and center at all times should keep you on target whenever Google updates its Core Algorithm.