Friday, May 26th, 2023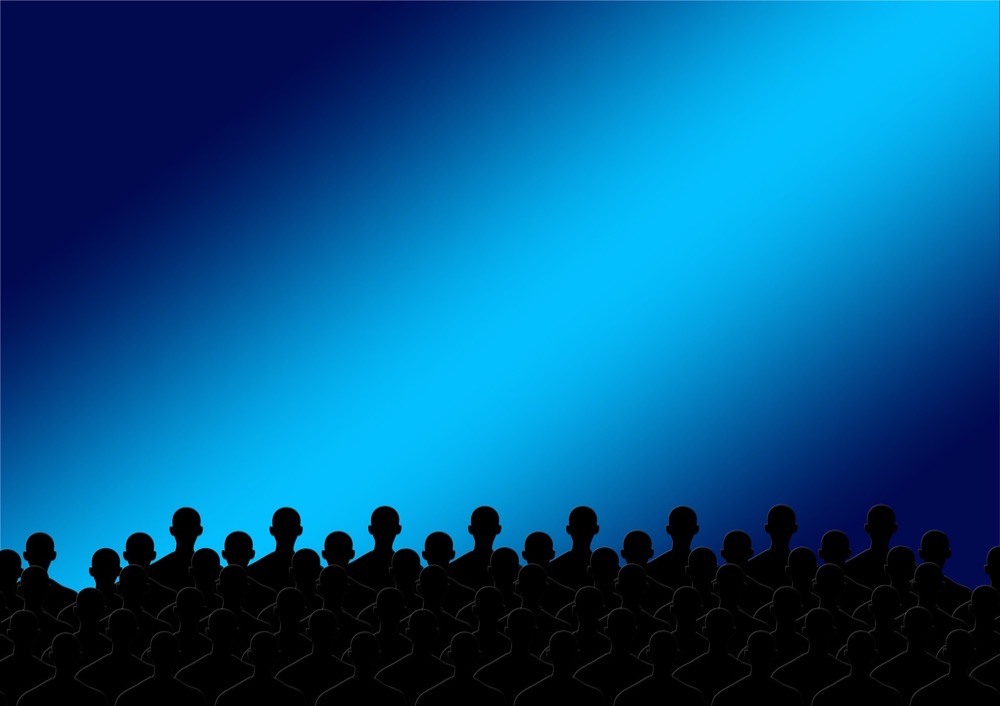 Once you have established your EverWeb website, you may start to think about the possible ways in which to expand its scope, possibilities and reach. For example, starting a blog, adding a storefront page or even monetizing your site through advertising on your website's pages. In this post, we will take a look at whether you should be running advertisements in your EverWeb website. We begin with a question…
Is Advertising On My Site Going To Pay?
This is the first question you need to ask yourself. To answer this question you need to look at your site's metrics. Is your website getting enough visitors to make placing advertisements on your site viable and profitable? Typically, website publishers get paid for placing advertisements by impressions and/or by advertisements being clicked upon by your visitors.
Two metrics are important to look at, the first is the amount of content that your website contains. You should only consider placing advertisements on your site if you have around 50 or more quality blog posts on your site. The second metric to look at is whether your site receives more than 100 organic visits to your site per day on average over a period of a few weeks.
If you meet the above criteria hosting advertisements on your site could be worthwhile. The next step is to look at the actual pros and cons of advertising on your site.
The Pros and Cons of Placing Ads on Your Site
Once you have decided that placing advertisements on your site is viable, you should then consider the pros and cons of placing advertisements on your site. Here is a fast summary…
Pros of Placing Advertisements on Your Website
Advertisements can be monetized.
Advertising can help fund your website.
Advertisements are not limited to time slots.
The Internet is a unique way to advertize and your site can be seen on all platforms.
Advertisements run on your web pages 7×24.
You can track the results of your advertisement placments.
You can leverage your site's existing SEO or build out your site's SEO.
You quickly see results, unlike SEO which can take time.
Cons of Placing Advertisements on Your Website
You need to have enough good quality content (e.g at least 50-100 blog posts).
You need to have enough hits on your site to make advertising viable (at least 100 per day).
There are a lot of spammers offering ad placements.
You might find that you are paying more for hosting advertisements than you earn from advertising.
The time, effort and cost in maintaining and adjusting your advertising may make it prohibitive.
Choosing Your Advertising Partner
If you decide that placing ads on your website is still good to go, then you will probably be looking at Google as your provider. Most businesses go with Google as it is relatively easy to setup and work with. It is also a well known brand. Advertisers and website publishers also find it to be the most successful way of placing ads. Using Google also gives you the reassurance that you will not be working with a trusted parter and not a spammer or fraudulent business.
Google offers two products in this area: Google Ads and Google AdSense. Whilst the two products offer a lot that is the same as each other, there are differences as outlined below.
Google Ads versus Google AdSense – Which To Use?
First of all it is important to define what Google Ads and AdSense are…
Google Ads: You use this service if for advertisers who wants to promote their products and services on Google Search, YouTube, and other sites on the Internet.
AdSense: This product is for website publishers who want to earn money by placing ads on their website.
Whilst the two services Google Ads and AdSense have many similarities, you can see that they aim for two different audiences. As a website publisher, you would probably choose Google's AdSense product.
Before You Start To Use Google AdSense
Before you start to use Google AdSense, make sure that you familiarize yourself with how it works and what the terms and conditions are for placing advertisements on your site. There are many things that you can and cannot do when placing an advertisement so make sure that you read up on it before starting to place advertisements on your pages.
Using Google AdSense on Your Website
When using Google's AdSense you will use the following process:
Make sure you have enough space on your pages to display advertisements: AdSense works by generating a code snippet that contains code that displays the advertiser's advertisement.in EverWeb, you would add the HTML Snippet widget on to your page, then paste in thecae that y0u have copied to the clipboard from AdsSense into the 'Code' box. Press apply to finish. You would then move the advertisement displayed in the Editor Window to where you want it placed. ou will need to decide where you want to place the code.
The advertisers' bidding process: Advertisers bid in a real-time auction to be able to show their advertisements on a website publisher's website. The advertiser with the highest bid will have their advertisements displayed on the website publisher's website.
The Website Publisher is Paid: Google manages and pays the website publisher directly for the advertisements placed.
Conclusion
Adding advertisements to your website can help you monitize your site, but there are caveats to doing so. Placing advertisements on your site may actually cost you rather than earn you money if your daily site traffic is low and if you do not already have good SEO practices and good content already in place. You should also make sure that you build out SEO for website so that it is as visible as possible to potential visitors. This in itself may be better, more efficient goal as it will get more visitors to your site. Playing advertisements that are only visible to a few visitors per day will not monitize your site, so build out your content on your site first, add SEO and see what effect this has on visits to your site over a few weeks. If all of that gives you confidence that you have the metrics you need to succeed with advertisements then why not give it a try.